I moved to the UK in 2014, after living and studying in a few European countries. I finished my BA and MA in Graphic Design in my native Romania, then I lived and worked in Spain. Being exposed to a variety of cultures through my formative years, it taught me the importance of diverse points of view and made me appreciate my own unique perspective, particularly on how and why I make my creative choices in Graphic Design and Illustration.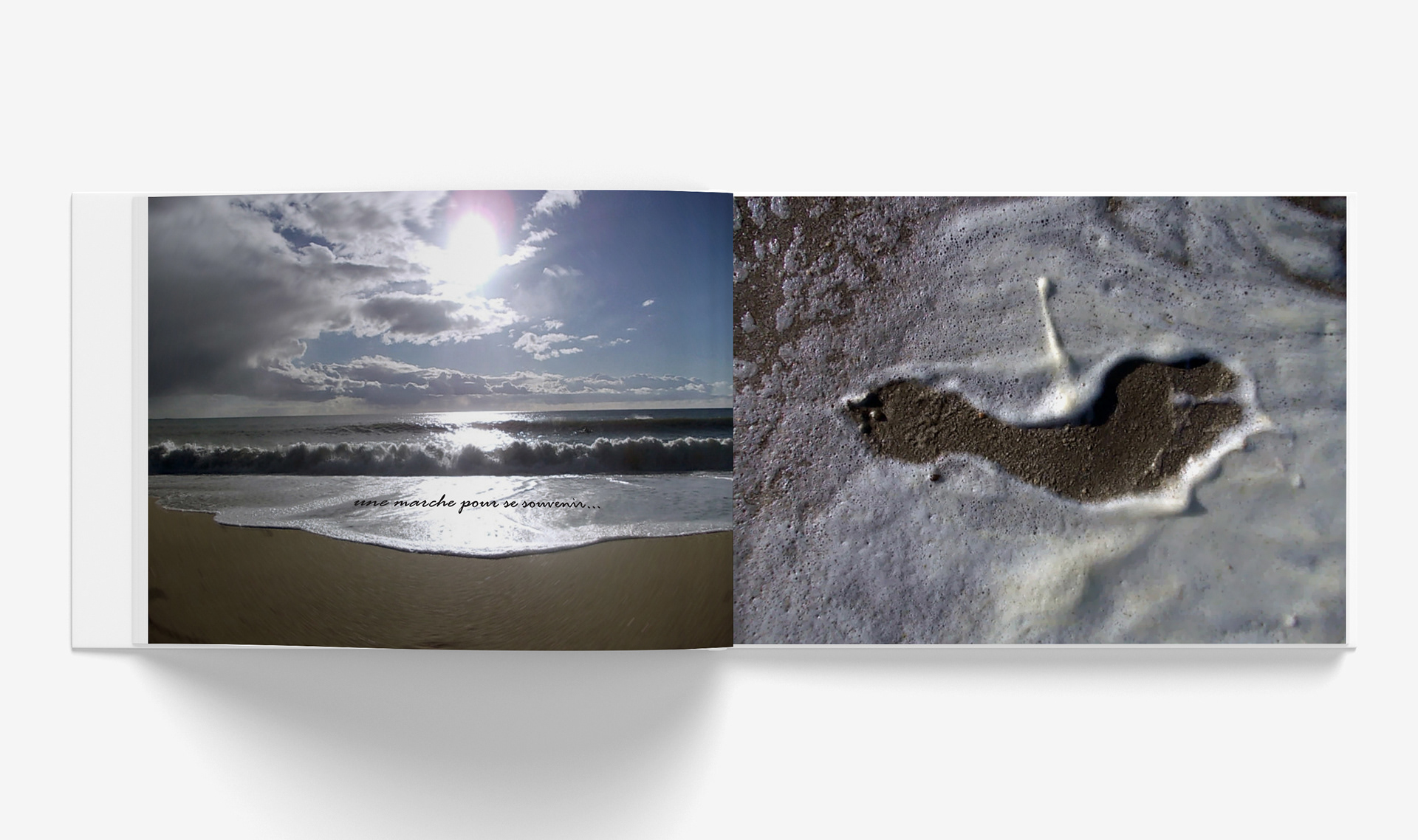 When I first came to the UK, I had a lot of challenges to overcome, mainly personal. Among those challenges, there were learning the language, acclimatizing myself in the bustling cultural melting pot that is London, and making ends meet.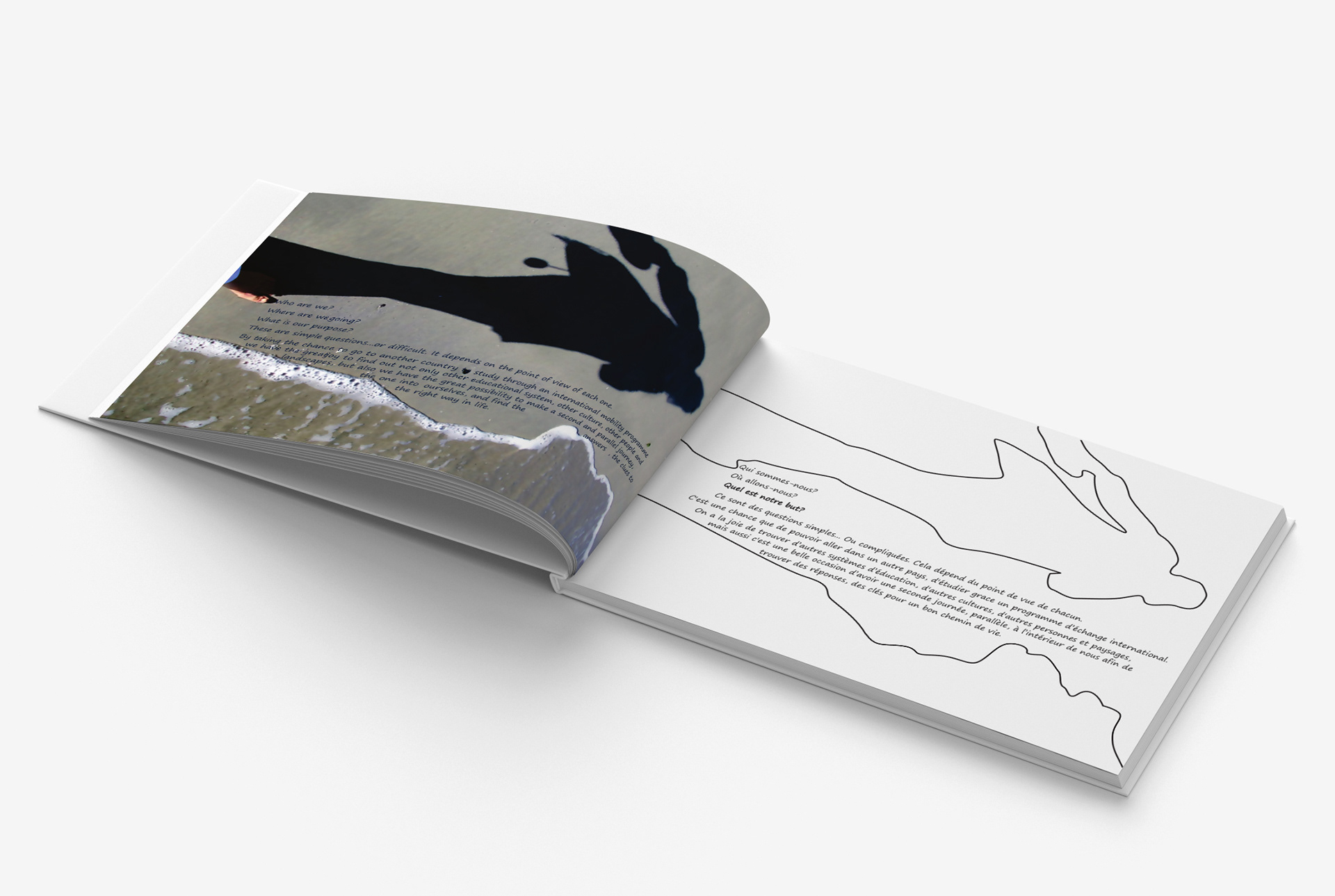 During these past few years, I worked primarily as a Freelancer alongside a variety of day jobs, slowly building up my portfolio and gaining the confidence to pursue a career.

Due to the collaboration with a number of incredible and talented individuals, passionate (and sometimes challenging) clients, I feel my next step is to succeed in a company whose energy and enthusiasm for delivering creative and polished work matches my own.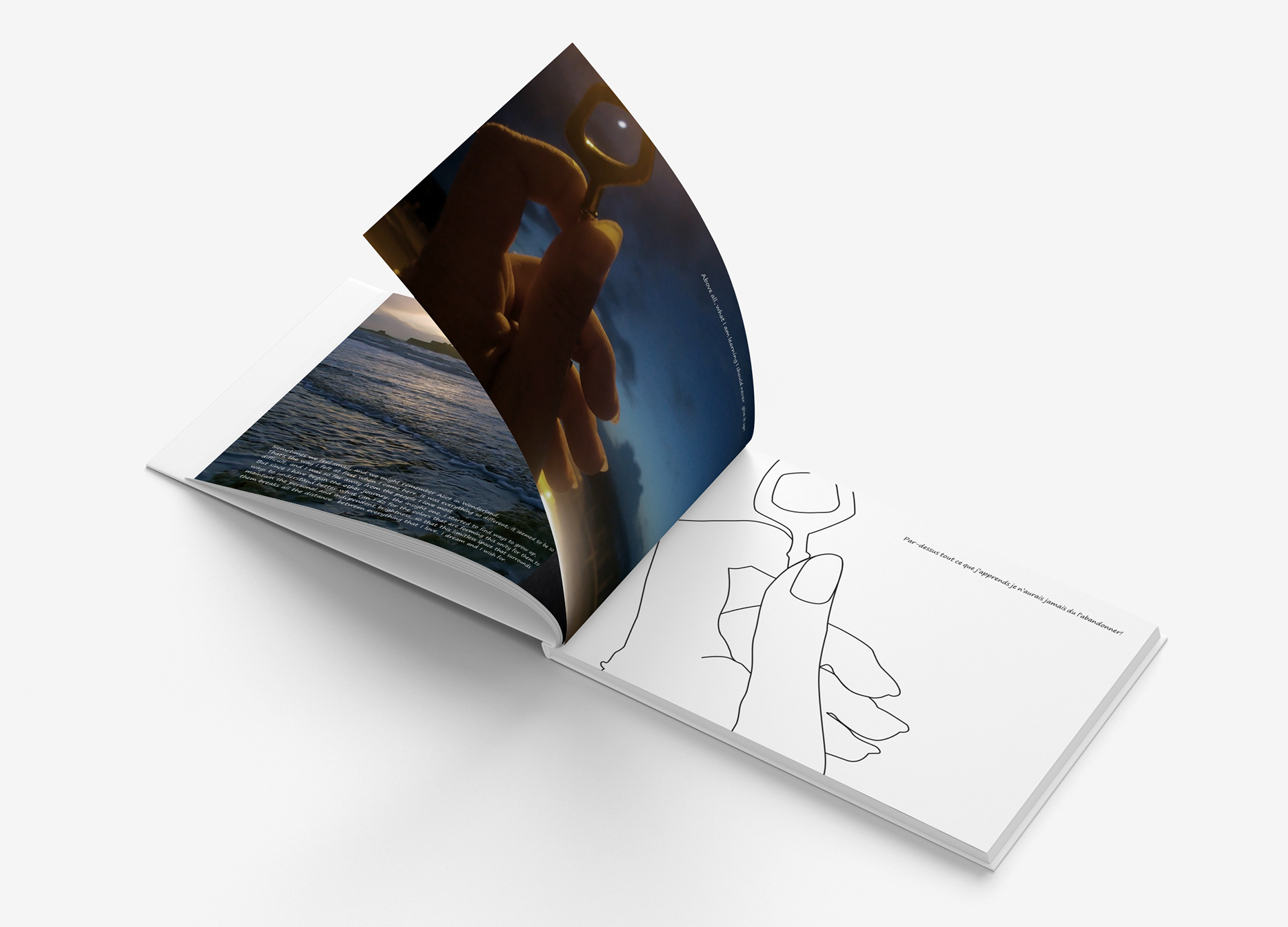 I want to grow and learn more. I can bring my unique perspective, my skills, experience, and natural affinity for team work to a strong and diverse team of dedicated individuals.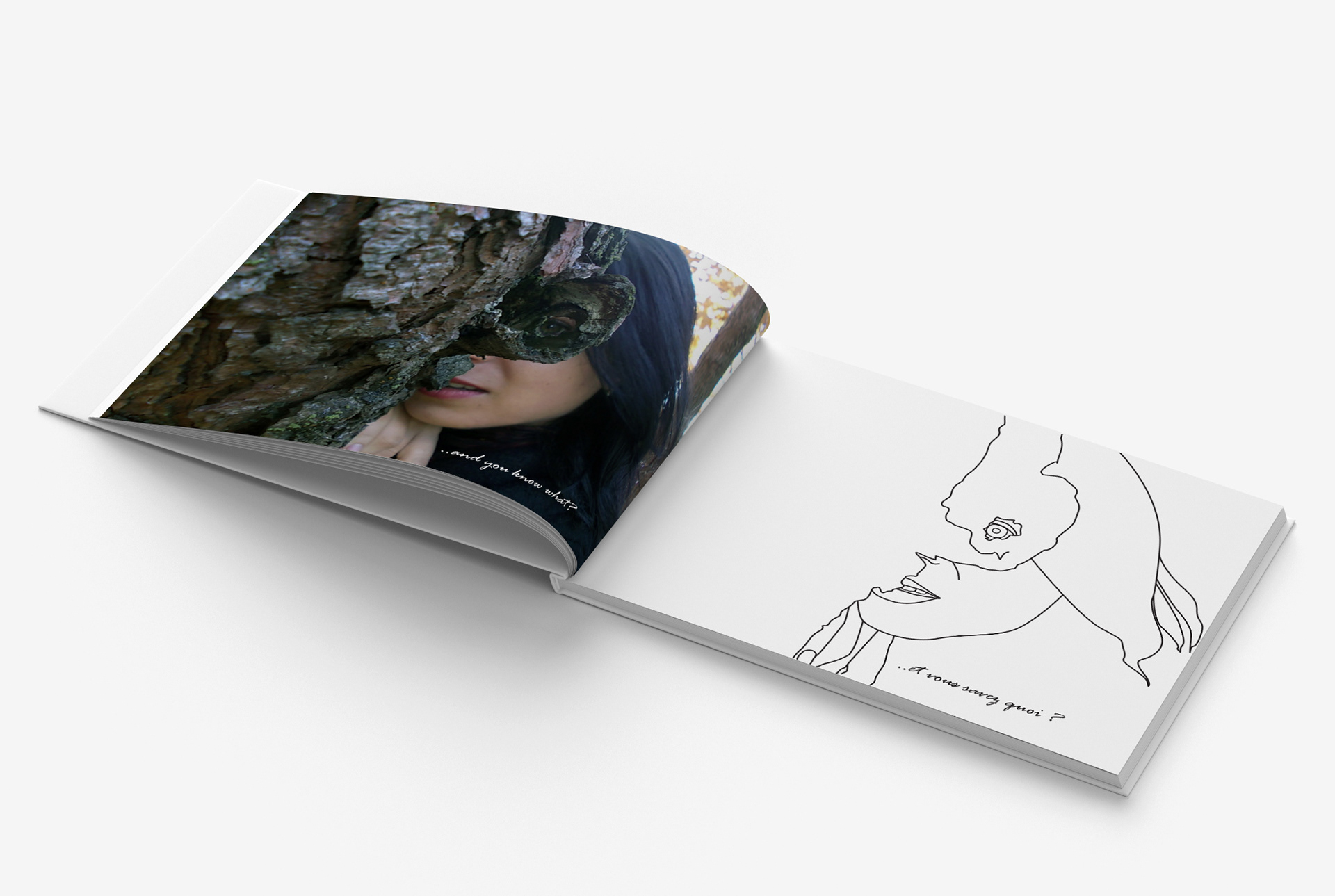 Thank you and I hope you've enjoyed this short journey through my creative life :)